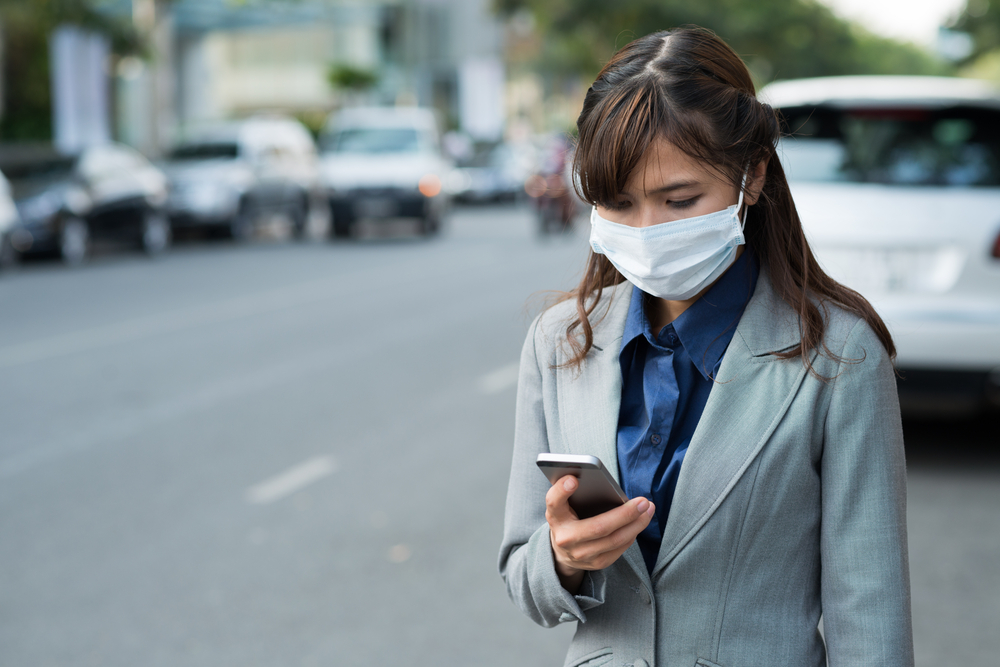 Plana, l'assistant vocal qui combat la pollution digitale
Innovation
-
Tech
Plana, l'assistant vocal qui combat la pollution digitale
Créé par l'ONG Digital for the Planet, cette intelligence artificielle veut faire passer sa transition écologique au web.

Au beau milieu d'une randonnée en montagne, Inès Leonarduzzi se rend compte que son téléphone reçoit encore des tas de notifications : mails, appels et autres messages continuent d'arriver alors qu'elle est en pleine nature. Curieuse de comprendre les enjeux de cette hyperconnectivité, la jeune femme découvre alors qu'Internet consomme 10 % de l'énergie mondiale, entre autres pour nourrir les serveurs informatiques qui traitent, échangent et stockent nos données. Décidée à intervenir, Inès Leonarduzzi crée l'ONG Digital for the planet, qui conseille les entreprises pour réduire leur pollution digitale.

Le Siri écolo
L'organisation est aussi à l'origine d'une application, Plana, qui veut aider tout un chacun à combler les fuites énergétiques liées aux smartphones, tablettes et autres ordinateurs. À la manière des assistants vocaux d'Apple et de Google, Plana étudie vos usages et propose des moyens de réduire votre impact carbone. Il s'agit par exemple :
– de bloquer la réception de mails pendant la nuit,
– ou d'empêcher toute mise à jour ou notification sur des applications non utilisées pendant certaines périodes…
En attendant que l'application soit disponible – courant 2019 – vous pouvez faire quelques changements manuellements, par exemple en utilisant le mode "ne pas déranger".